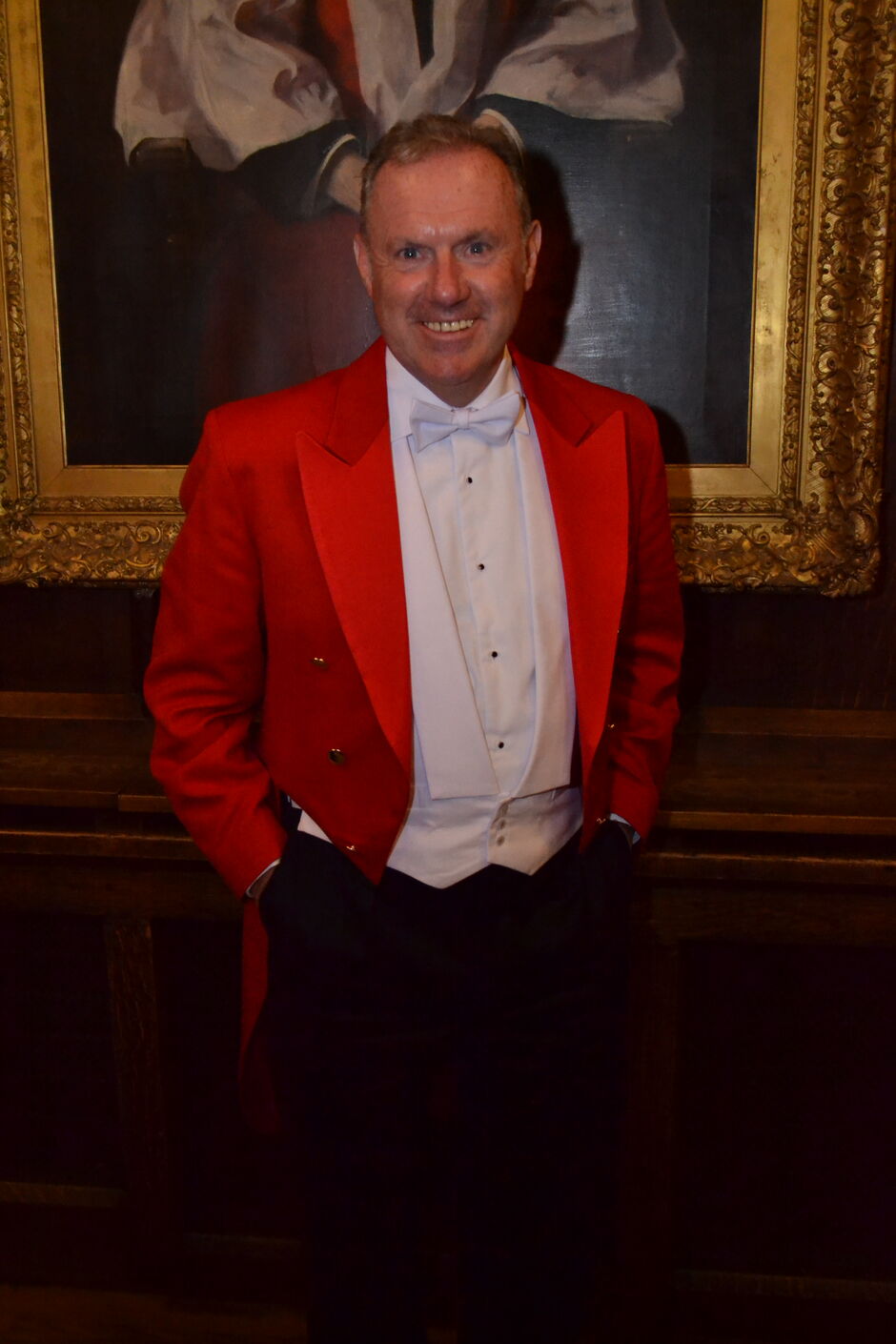 ​
​​​
Message from Mike Clementson
President 2019/20
At the recently held Council Meeting (AGM) of the Cumbria Union of Golf Clubs,
Mike Clementson was elected County President for a 2 year term.
Mike, aged 55, lives with his wife Tracy close to the market town of Penrith, which has featured prominently in his upbringing and early education.
A qualified Associate of the Insurance Institute and a Chartered Insurance Practitioner Mike began his professional career with the Royal Insurance UK Limited in Sheffield. He has held a number of prominent positions in the UK and overseas and is presently Head of Agriculture for Crawford and Company and based at their London Headquarters.
He is also a Trustee of the Carlisle and North Lakeland Hospice at Home as well as Treasurer of the Carlisle Insurance Institute.
In his golfing life Mike has been President, Chairman and Captain of Penrith Golf Club. He took up the game of golf at the age of 30, after a successful amateur Rugby Union career.
On taking up golf Mike set himself three targets: to play off a handicap of 12 or less, win a Trophy & get a Hole in One. He is presently playing off an 8 handicap, and in a recent representative match against the Honourable Company of Edinburgh Golfers (Muirfield) played at Alwoodley GC, he recorded his first Hole in One………. steady progress!
As President, Mike aims to raise the profile of golf in the County. Medical experts urge that more people take up golf, in the interest not only of physical fitness but also of mental well-being.
A new study published in the British Journal of Sports Medicine suggests that playing golf regularly is associated with longer life expectancy and a lower risk of heart disease and strokes. It makes sense that people would wish to enjoy the outdoors and to commune with nature, indeed because golf is by definition a sociable recreation in which players compete and also converse, it engages the mind and provides moderate physical exercise.
As the new President has commented "The benefits of golf are understated. Golf is for everyone, (players and spectators alike), and I wish to work with all our county clubs to promote our wonderful game to all new and existing players of all abilities."
Who are Cumbria Union of Golf Clubs?
Proud to represent golf in Cumbria. The Cumbria Union of Golf clubs is made up of 30 fabulous golf clubs across the region. With a mixture of parkland, links and heathland courses, you are sure to find a golf course to suit everyone. Situated in the North of England encompassing the Lake District National Park, and parts of the Yorkshire Dales, Cumbria Union of Golf Clubs has one of the most beautiful backdrops in the country.
The Union's main responsibilities is to support and promote amateur golf throughout Cumbria, growing membership at club level and hosting a variety of competitions for the county. Our aim is to give golfers the experience of playing in competitions at a higher level expanding their knowledge and confidence to further their own personal goals.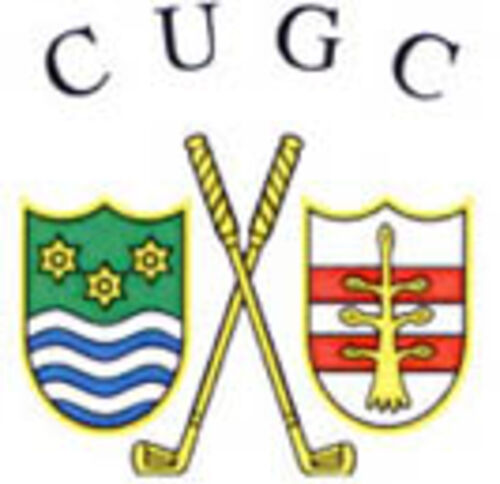 Luke Walker Individual Matchplay Champion 2020 at Ulverston GC
Friday 11th September 2020
Local lad Luke Walker takes the title of County Individual Matchplay champion from Chris Edge in an outstanding final played at a beautiful Ulverston GC.
Read More...
County Strokeplay Championship 2020, a great success at Maryport Golf Club.
Friday 24th July 2020
County Strokeplay Championship had one of the largest entries for years with players form all over the County descending on Maryport Golf Club.
Read More...