New Website Launch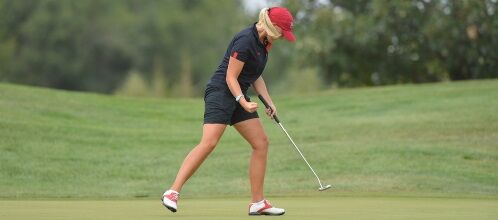 We've also improved the structure of the site, so you'll be able to find things a lot quicker too! There's a whole host of small but impactful changes, all to make your experience of the Cumbria Union of Golf Clubs site that much better for you.
When we started the project, we had big ideas to help users get from one place to the next without skipping our most important content. We've been able to add County Competitions, where you'll be able to pay online, and a list of Club opens across the county.
We will be updating the gallery as the season gets going, so don't be shy! We all hope you like the changes, and if you have any feedback, please let us know on Facebook or Twitter!